Come and Join Us at one of these Exciting Events!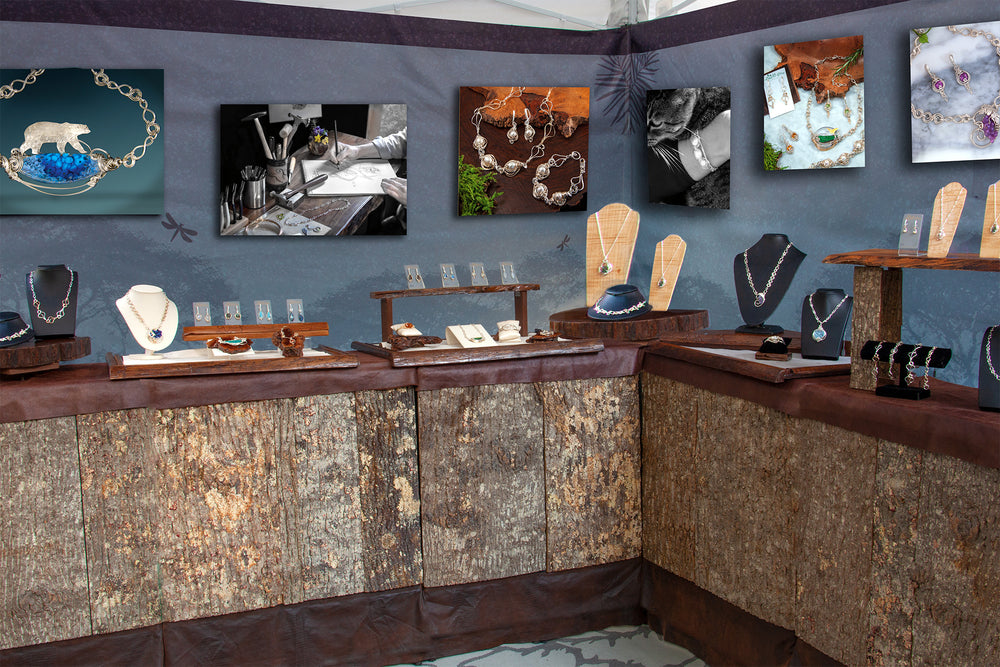 Laura glen jewelry
Ark LA Tex Gem & Mineral Show
Discover a variety of custom jewelry, gems, minerals, Louisiana opals, fossils, and more at Ark-La-Tex Gem & Mineral Club's annual Gem, Mineral, & Jewelry Show at the Bossier Civic Center.
Bossier Civic Center
Bossier City, LA
August 19 & 20, 2023
Fine art & jewelry
Autumn & Art
Autumn & Art is a premier outdoor art show located at Bradley Fair in Wichita, KS. The event appeals to collectors, art enthusiasts, families, and visitors of all ages.
Bradley Fair
Wichita, KS
Sept. 15-17, 2023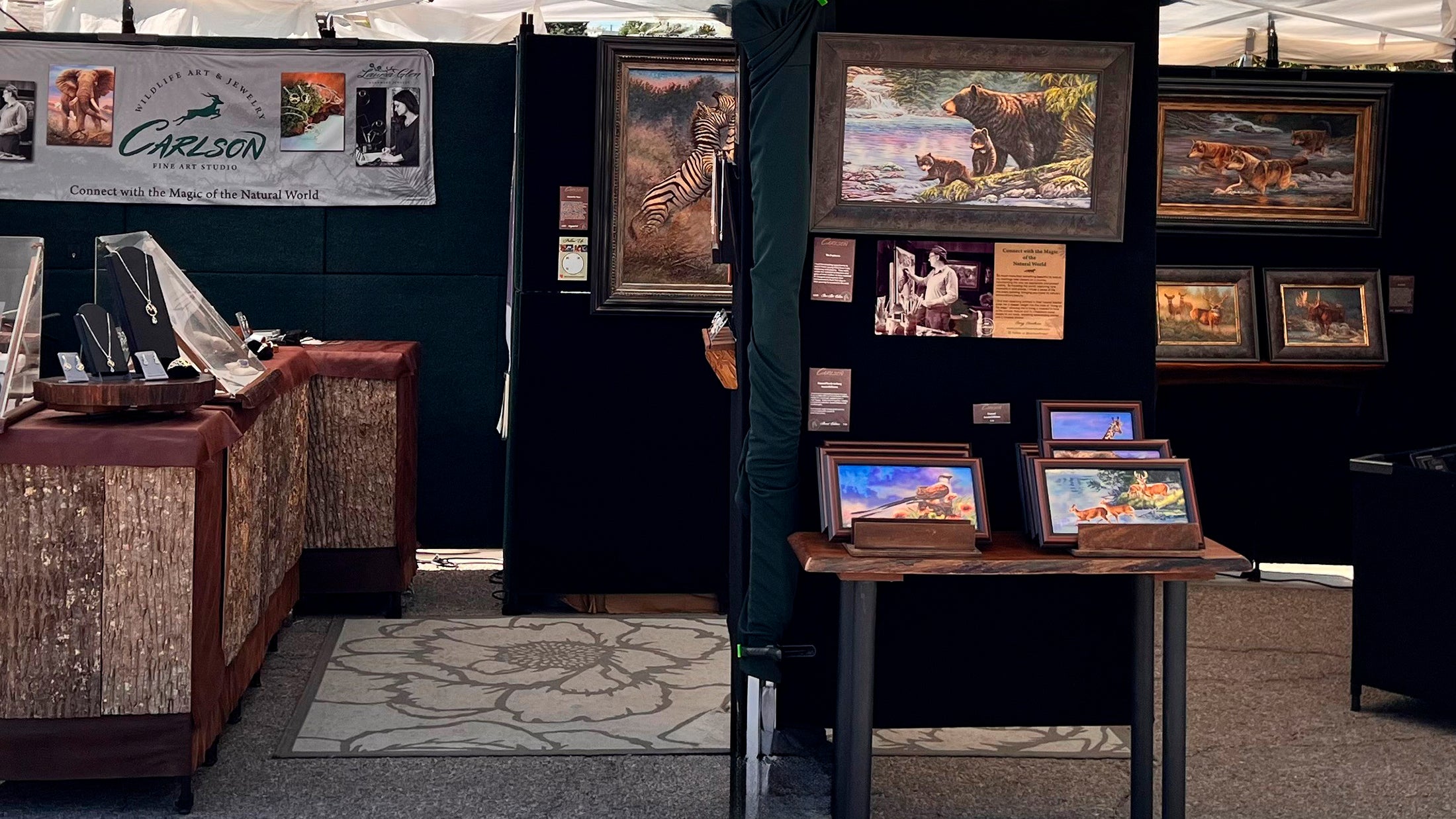 Fine art & jewelry
Red River Revel
Festival Plaza
Shreveport, LA
Sept. 30 - Oct. 8, 2023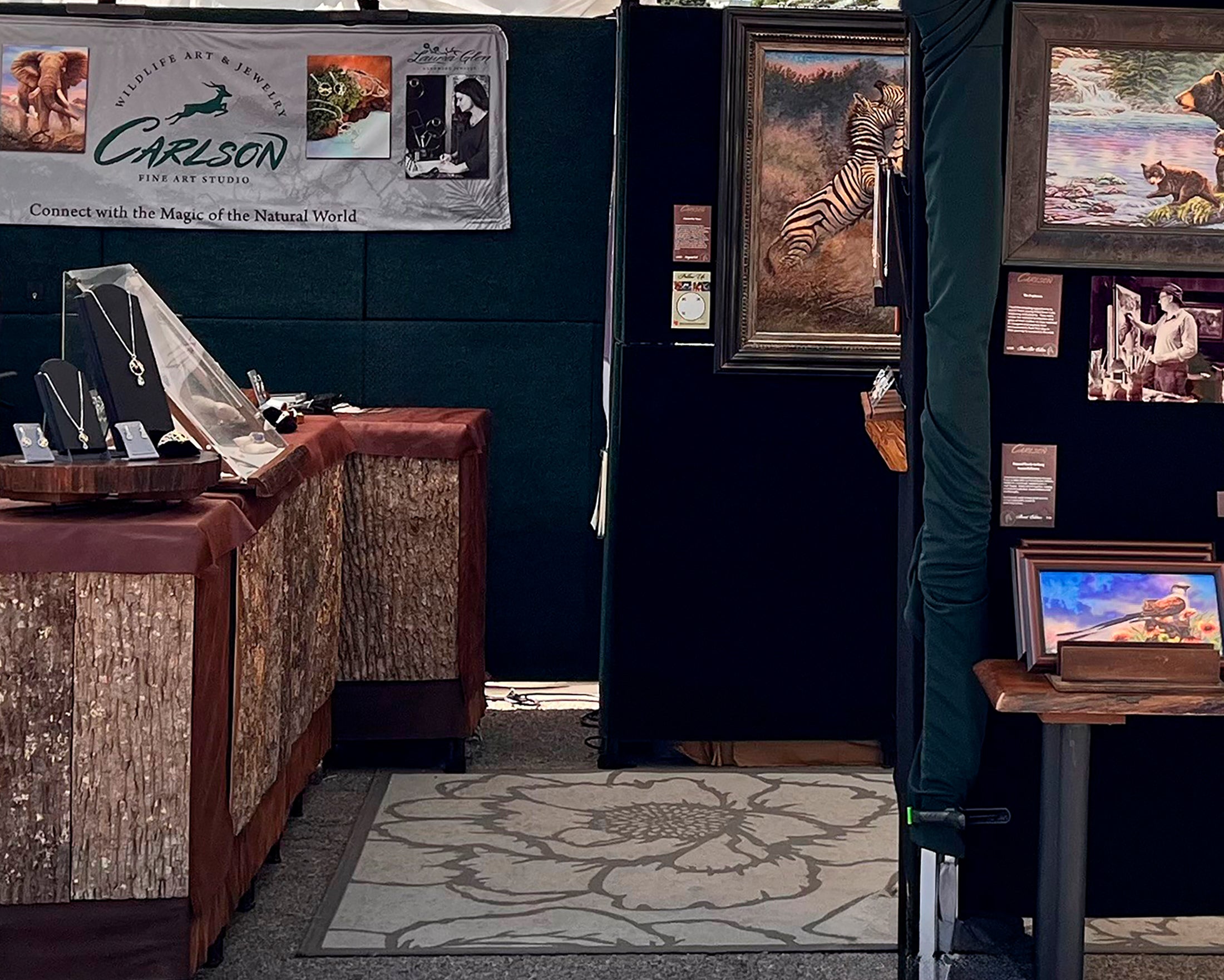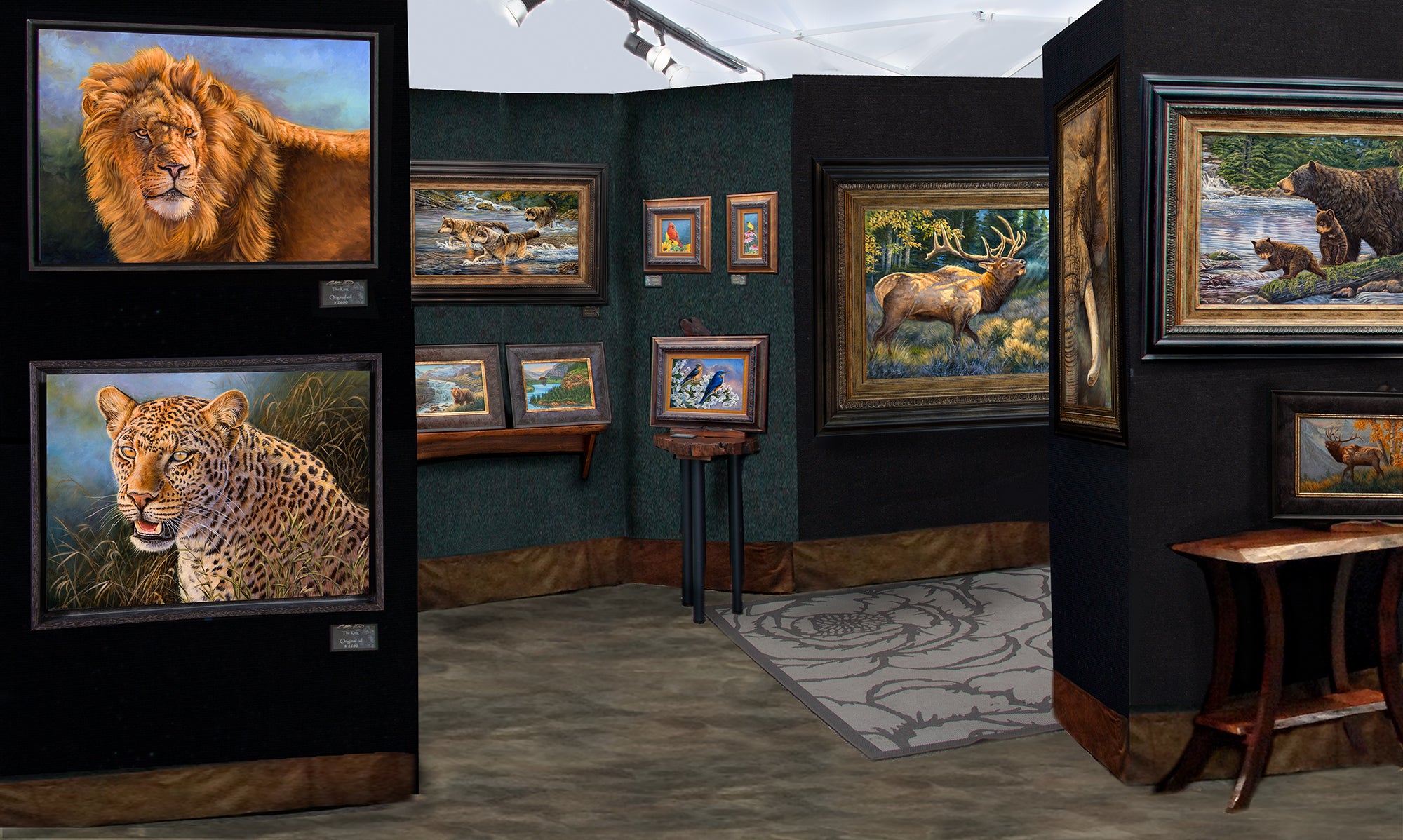 fine art
Bayou City Art Festival - Downtown
Experience unique art at Bayou City Art Festival Downtown, located in Sam Houston Park along Allen Parkway. One of the top art festivals in the country offers an outdoor gallery where you can meet artists, view and purchase world-class art.
Sam Houston Park
Houston, TX
Oct. 14 - 15, 2023
LauraGlen Jewelry
Peter Anderson Festival
Explore Mississippi's largest arts festival! Located in the heart of downtown Ocean Springs.
Ocean Springs, MS
Nov. 4 & 5, 2023
More Info
lauraglen jewelry
ChimneyVille Crafts Festival
Experience the beauty of meticulously crafted artworks at the Guild's yearly show
Mississippi Craft Center
Ridgeland, MS
December 1 & 2, 2023
more info
Fine Art & jewelry
Dallas Safari Club Convention
Kay Bailey Hutchison Convention Center
Dallas, TX
January 11 - 14, 2024
We look forward to seeing you at the show!